Our mission, your satisfaction
Our accompanying process
We offer the most efficient solutions on the market to meet all your business needs.
Our Philosophy
Who are we ?
Our story
For a quarter of a century, we have been accompanying our customers in the renovation of their walls, up to their sublimation. We provide our partner customers, large accounts and individuals in France and abroad, with all the necessary solutions through our products and services.
As wall experts, we have three complementary professions:

• Rénovation du mur
• Sublimation du mur
• Digitalisation du mur
Our corporate brand, "Robin des murs", represents our entire universe, philosophy and vision, which also characterize each of our business sectors.
But we are above all a human organization, evolving with ethics and are sensitive to environmental issues. We also have our own Research & Development department because investing in innovation allows us to meet the essential needs and uses of tomorrow.
In a constantly changing world, our listening and our solutions guarantee our customers reliable and efficient answers.
WE ARE aquilia
Our team
Multiple and complementary skills to help you succeed
The place
LA FABRIK:
Our unique production place
A factory that looks like us
The La FabriK building takes place on the basis of a former industrial wasteland. The original metal frame is still present. The modernity does not stop at the appearance of the building. Indeed, the latter has innovative equipment to meet the challenges of sustainable development.
Our building has an artist's soul
The "Carte Blanche" event
During 3 days, 60 graffiti artists took possession of the place.
The walls of the building are decorated with graffiti. The objective? To give a soul to this industrial site. Aquilia affirms its will to work with artists from all horizons, at different levels of its activities.
Our building is environmentally friendly
Aquilia chose to green the roof of the building. It considerably reduces the interior temperature and provides a refuge for wildlife in the heart of an industrial zone. The roof has several photovoltaic panels, which cover the vast majority of the site's electricity needs.
The building "La Fabrik" is eco-designed, our roof is also vegetal.
Partners & collaborators
Our partners share the same values
Challenge, Passion, Commitment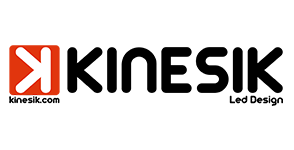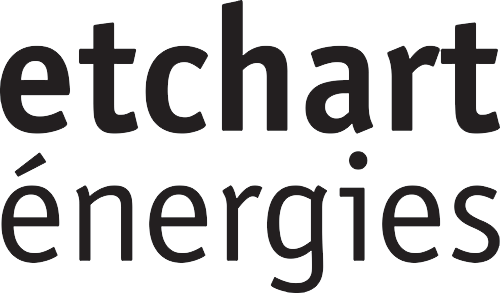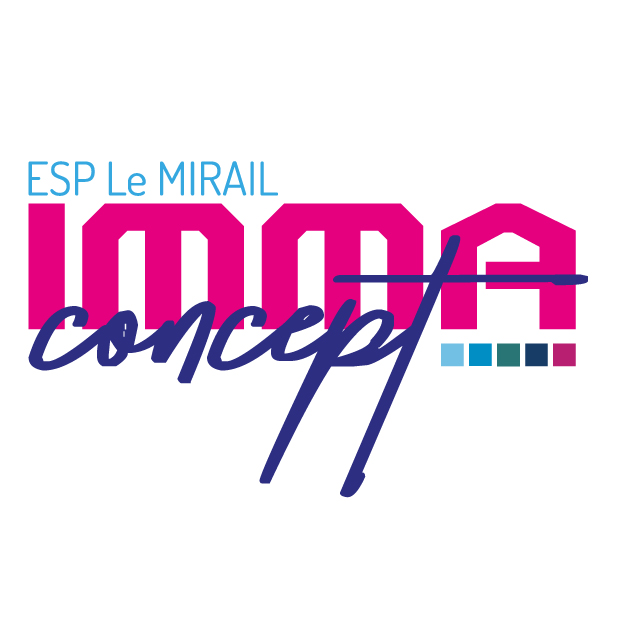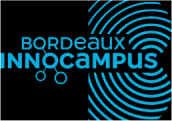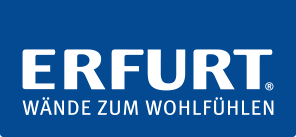 It starts here
You have a project to entrust to us?
We are available to meet you on our physical site in Pessac or by phone or email, so do not hesitate !